You hear that? That's the sound of the hype train coming, and it's bringing dozens of new SummerSlam '17 cards with it.
First up, we have the Aussie herself in Throwback form!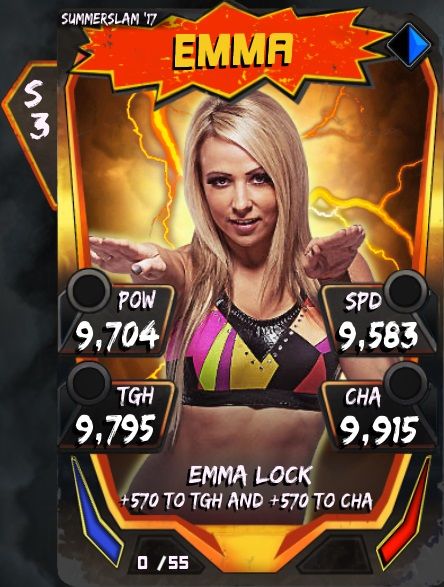 When it comes to Fusions, who wouldn't want The Demon? Finn Balor comes crawling in with this new card.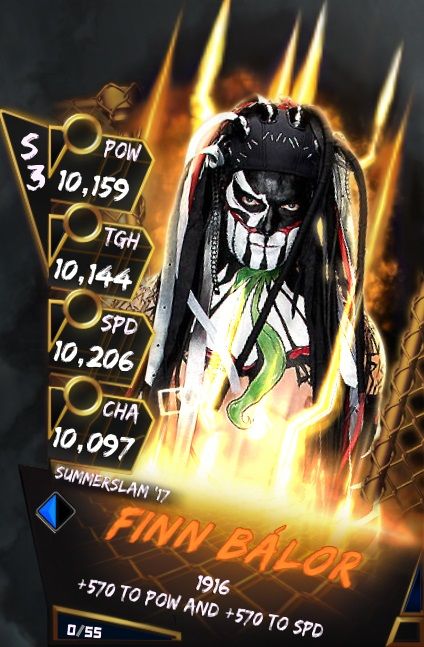 And finally, last but most certainly not least, WWE Hall of Famer and notorious milk chugger, Kurt Angle! This is his second card in WWE SuperCard, and boy are we excited for it.
This update arrives at your mobile gaming station sooner than you think, so get ready Superstars!
Oh, and one other thing! We have some more tricks and treats coming soon…