Think you're prepared for the baddest tier in WWE SuperCard history? Can you handle over 65 new cards featuring your favorite WWE Superstars? Thought you knew what was coming? Guess what – you're not prepared. You can't handle it, and you did not know what was coming.
While you're busy getting hyped up for what looks like the best WrestleMania in a long time, we're dropping our latest update on you. Hopefully you can still find time to watch WrestleMania 34, as you're going to be glued to your phone.
The WrestleMania 34 tier is almost here, and it is superior, just like The Genetically Superior Athlete herself, Charlotte Flair.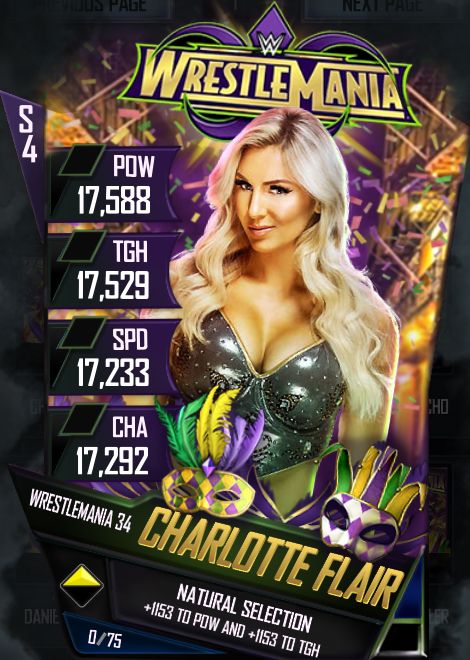 Think Dean Ambrose would be out of the WrestleMania 34 tier? Yeah, right. He's here for the biggest WWE event of the year.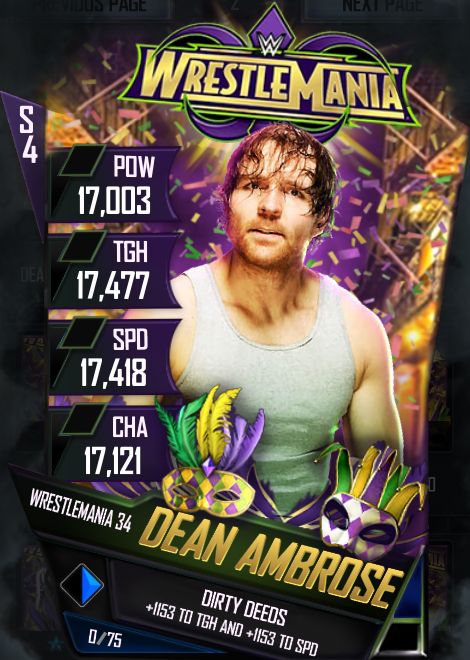 What about the Maharajah? WWE's 50th World Champion slams into the WrestleMania 34 tier.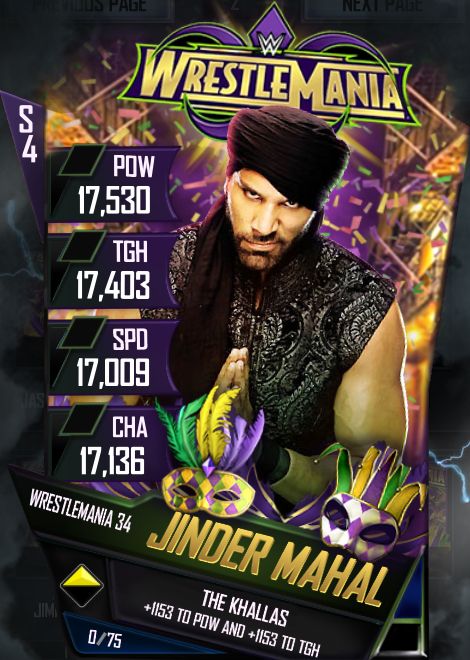 And finally, Bayley knows how hard it will be for you to put your phone away, so she's here to help. Hugs for everyone!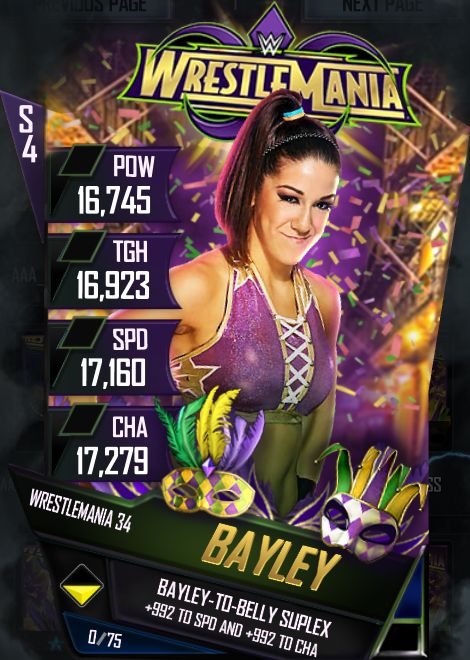 Oh, you're still here? Good. We have a few other announcements for you. When Update 3 rolls out on Wednesday, March 28, players can claim a Free Pack every four hours! Make sure you turn your notifications on though, as they'll let you know when your Free Pack is ready to be torn open!
We just can't get rid of you yet, can we? Well, we have one other treat for you – a new Improve Card screen! Not only has the interface been redesigned, but we're also increasing the max number of tokens per stat/ability from three to five for the WrestleMania 34 tier and beyond.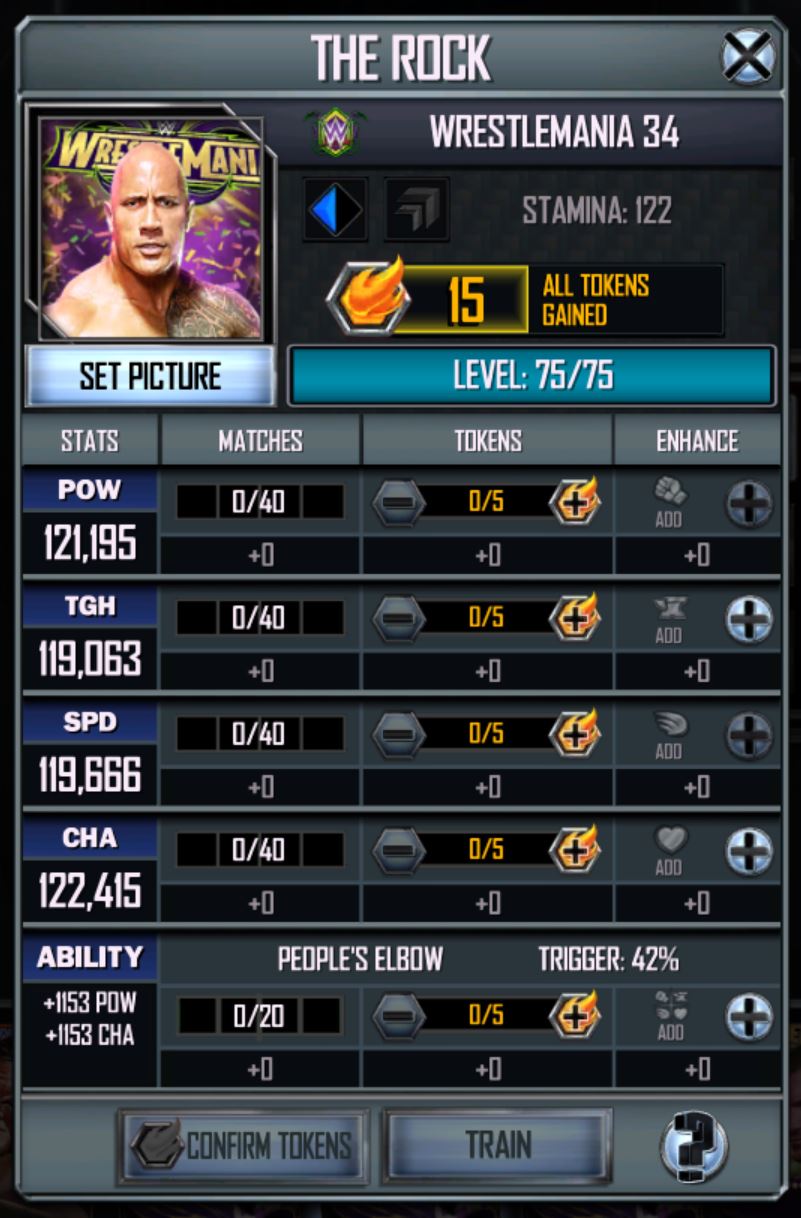 WWE SuperCard's Update 3 contains an enormous amount of content, and we even have another surprise waiting for you SuperCarders in the coming weeks!