A new era of SuperCard begins with the launch of Season 8.
Chapter 1 is a continuation of our commitment to the design principles we started establishing in Season 7. Chapter 1 also signifies the step forward we're taking with our upcoming feature set, empowering you to display your skills and express your card battling mettle with new tiers and a new game mode.
Chapter 1 is also a shift for SuperCard. Our gigantor numbered Season updates will remain gigantor, but what should we be doing between those updates? We're thinking ... more seasons.
SO WHAT'S NEXT 
We love modes that keep you coming back for more. We love enabling deep card strategy that allows deck builders to shine. We want you to feel prestigious when tackling challenges. So, we're going to release Season 8 with features that support all of these things. We've also got other stuff up our sleeves.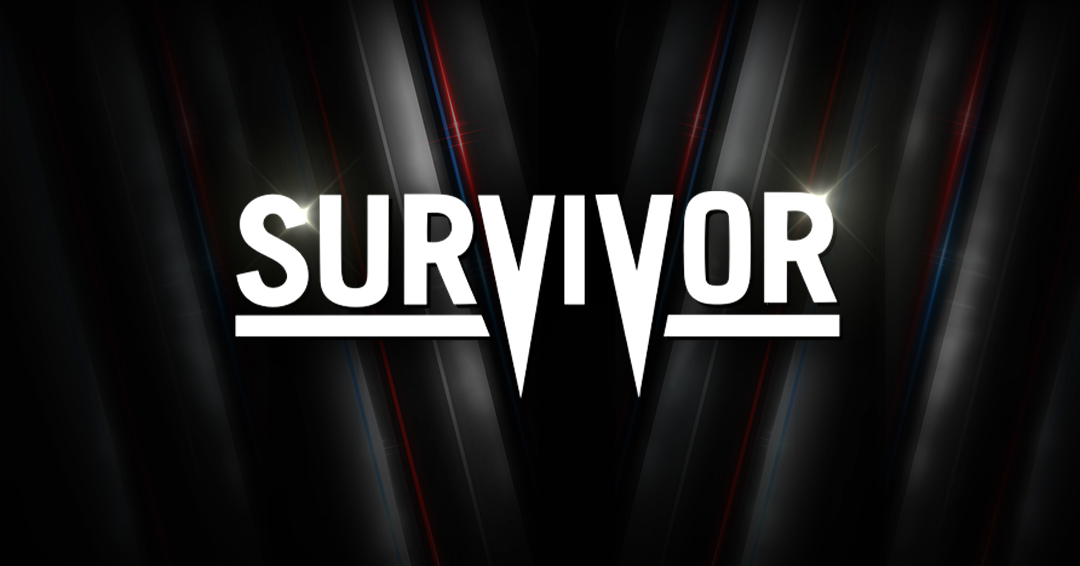 Player versus player with a cool twist.
Survivor is a new 10-player, tournament mode available on the main menu screen. Survivor is a "closed pack" experience, meaning the cards you'll be dealt are random and not from your own deck. Also, you'll need to trade one of your cards to your opponent at the beginning of each match.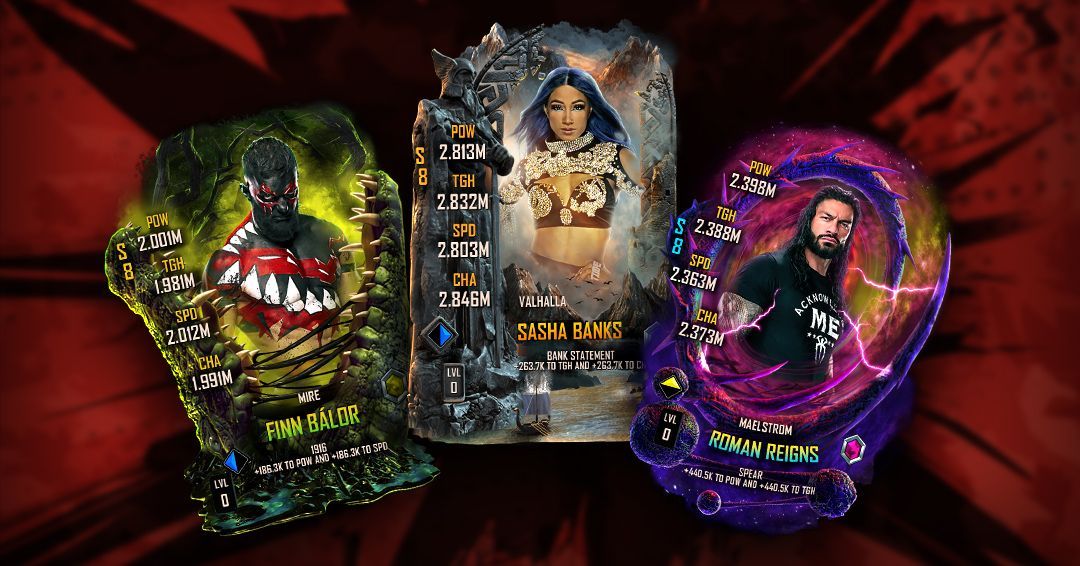 We keep coming up with crazier ideas.
Our three new tiers are Mire, Maelstrom, and Valhalla. The tiers go in that order as you climb up the ladder.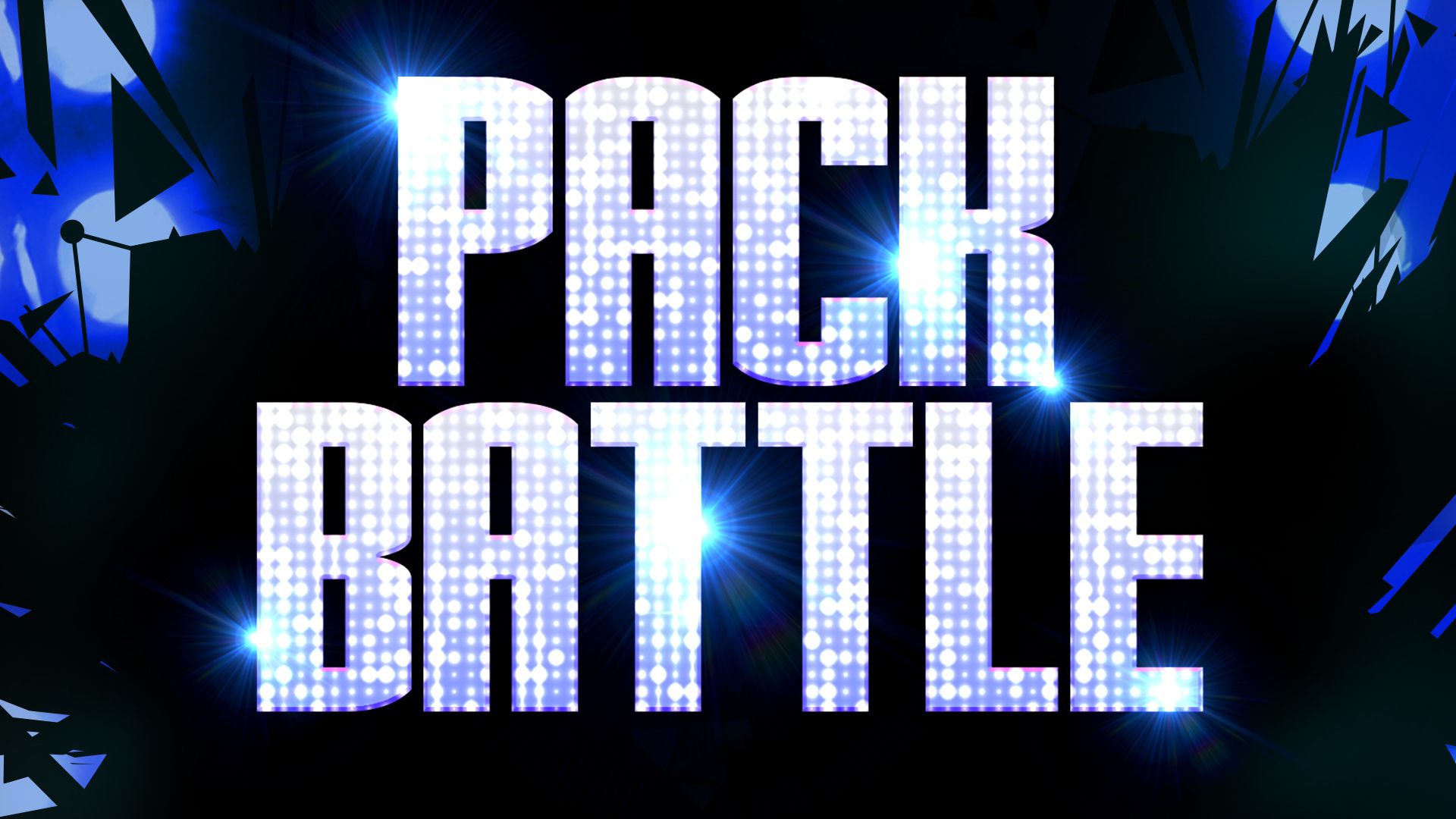 You get a reward! And you get a reward! Everyone gets a reward (if you sign in)!
Pack Battle is a free pack available each week. It offers increasing rewards based on the number of consecutive days you log into the game. This is an extra pack on top of the standard free pack available multiple times a day.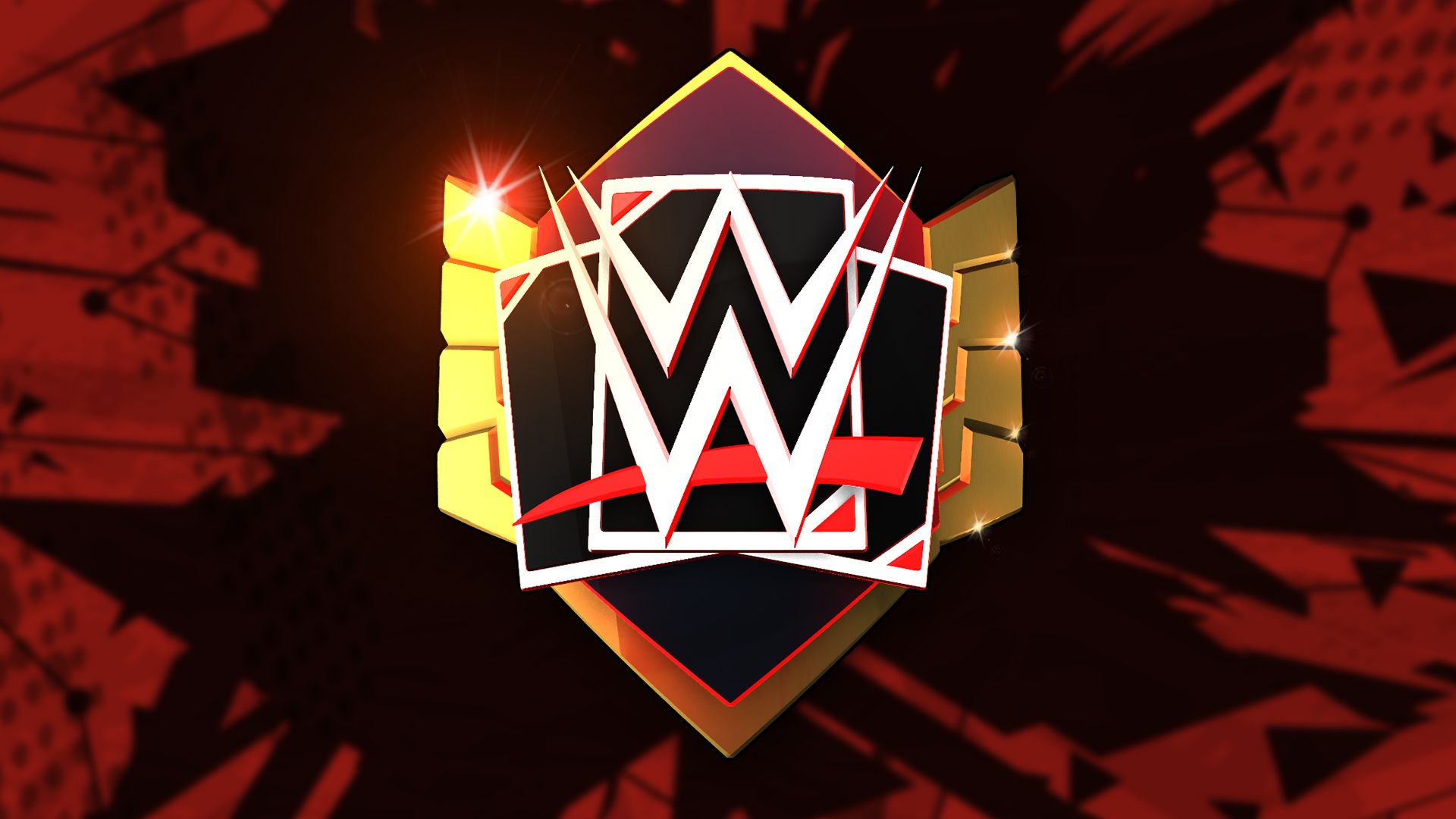 Legends should be recognized. Renown should be personified.
Earn Badges based on your in-game accomplishments. Badges are a new profile item, allowing you to show others the things you've done and what kind of player you are. Handy when looking for teams! Or when you need to flex on the competition just a liiiittle harder! 
---
Looking forward to seeing you in Season 8. 
-- WWE SuperCard