A little birdy might have told us you were all salivating for a new tier in WWE SuperCard … so we decided that now is as good a time as ever to release one!
Introducing the SummerSlam '17 tier, paying homage to the upcoming WWE pay-per-view event, WWE SummerSlam. Chock full of your favorite WWE and NXT Superstars, this tier is guaranteed to hit the ring hard right out of the gates.
Who are you rooting for at this year's SummerSlam? Perhaps you think Naomi can retain the SmackDown Women's Championship against Natalya?
Or how about the "Modern Day Maharaja," Jinder Mahal, defending his WWE Championship against Shinsuke Nakamura?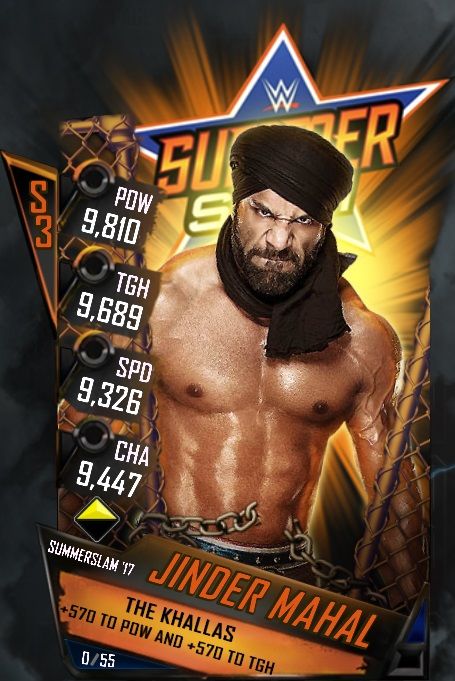 Regardless of who you want to walk off as champion, the SummerSlam '17 tier will surely make us all champions.
In addition to the extra cards added to WWE SuperCard, we can't forget about more Attitudes for you to show off, like Paul Heyman!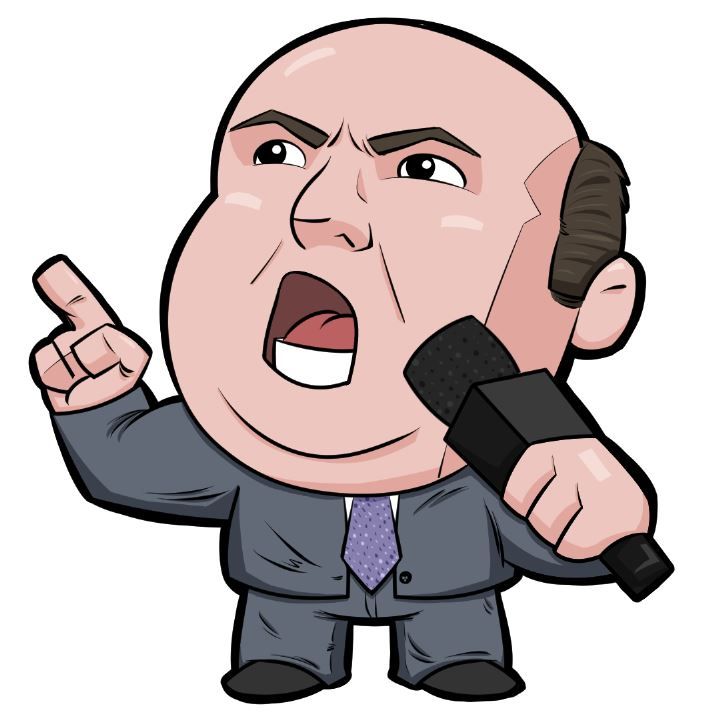 We bet you're as excited as we are for the SummerSlam '17 tier, which will be hitting WWE SuperCard before you know it!