Who are your favorite WWE Hall of Famers? Does Diamond Dallas Page make your list? Well, he made ours!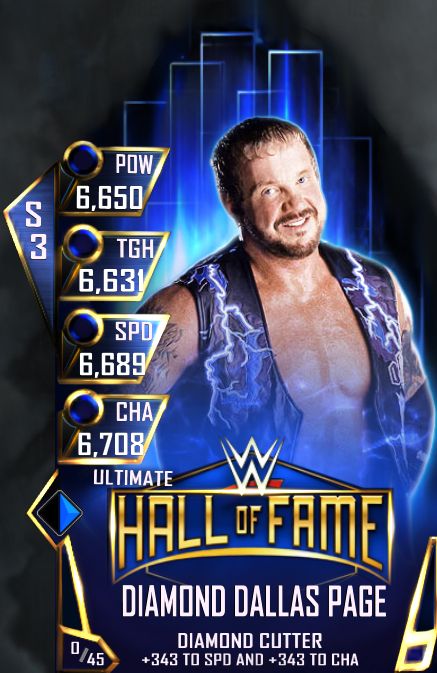 We're stoked to introduce a new set of WWE Superstar cards made up of WWE Hall of Fame inductees. These new cards will be stronger than other cards in their respective tiers (Hardened, Elite, Ultimate and WrestleMania 33) and will only be available in the new HOF pack that is being added to the store.
Oh, and don't think we're just including male WWE Hall of Famers here, either. Alundra Blayze will be making her WWE SuperCard debut in this new HOF pack. In addition, how about the greatest WWE Women's Champion of all time, Trish Stratus?!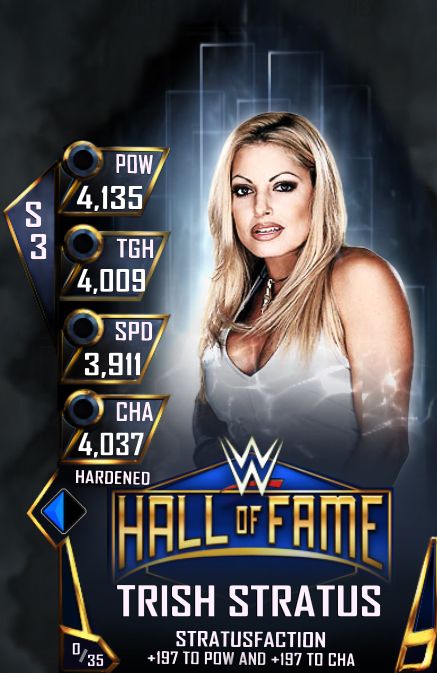 Plenty of other WWE Hall of Famers are included in this update, so get ready, Superstars!