We hope you didn't think the WWE Hall of Fame cards were the only new cards we were dropping in this update, because we have more cardy goodness for you.
WrestleMania 33 Fusions
Is your collection ready for more Fusions? Let's hope so, because we have seven brand new WrestleMania 33 Fusion Cards ready to go. We won't spoil them all, but check out one of our favorite NXT Superstars!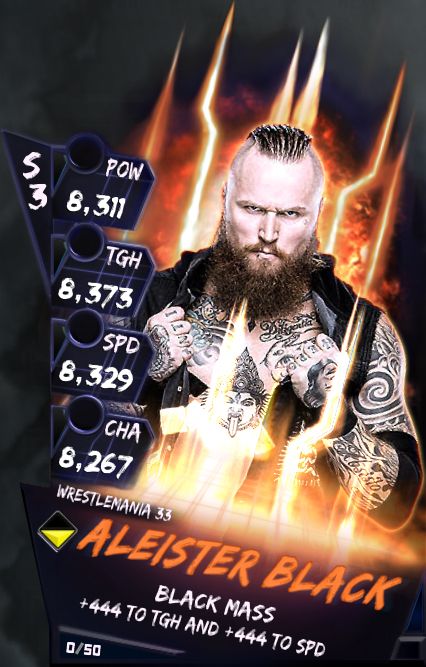 When we deploy the update, all active Fusions within the Chamber will be automatically completed regardless of how much time is remaining. This way you'll be able to start your new Fusions immediately.
Throwback Cards
Continuing on our nostalgia trip from the WWE Hall of Fame cards, we have some special Throwback cards being added to the Throwback packs. Just like the Fusion cards above, these cards will be WrestleMania 33 tier.
Instead of just showing off one card, however, it wouldn't be right unless we showed off both of these guys together!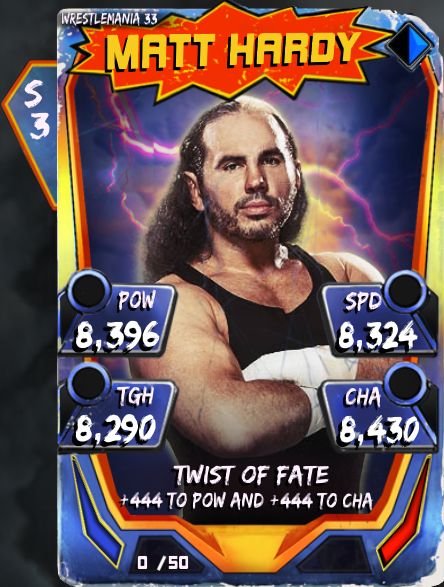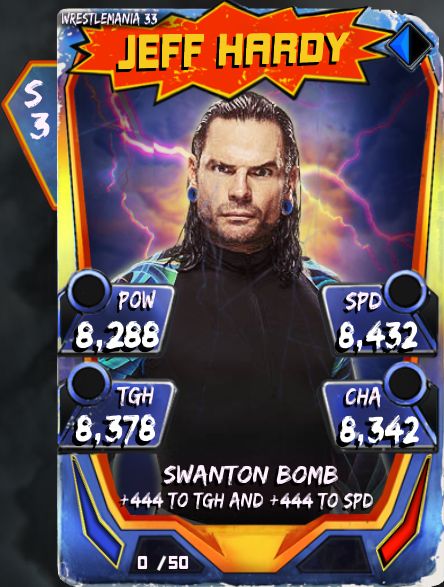 New Attitudes
Need more ways to express yourself and taunt your opponents? We're also releasing a brand new batch of Attitudes in the Store, including Sasha Banks, Matt Hardy and more. Oh, and check out this sweet Blassie Attitude below, which will be available in the BP store at a later date.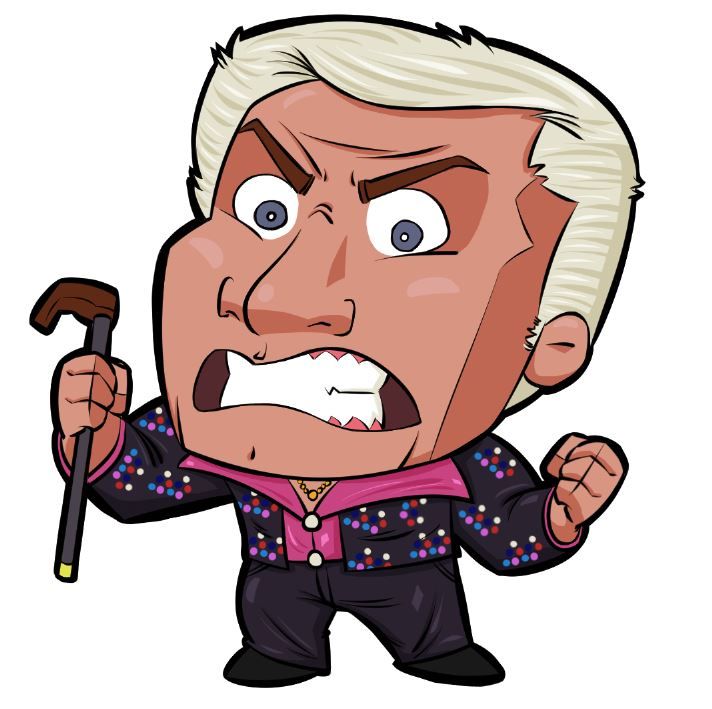 We hope you're as stoked as we are for the latest update, which drops TOMORROW, June 21!