When designing new cards and card tiers for Season 4, we here at Cat Daddy wondered how to evoke the ruthlessness that both wrestling and WWE represent. While we've used traditional naming conventions in the past (e.g. Elite or Hardened) and spotlight WWE events (e.g. WrestleMania and SummerSlam), we wanted something more … savage.
Beast brings to life what you feel when you see Finn Bálor crawling on all fours as he enters the ring and screams at the top of his lungs. As the crowd roars with him, Finn roars even louder.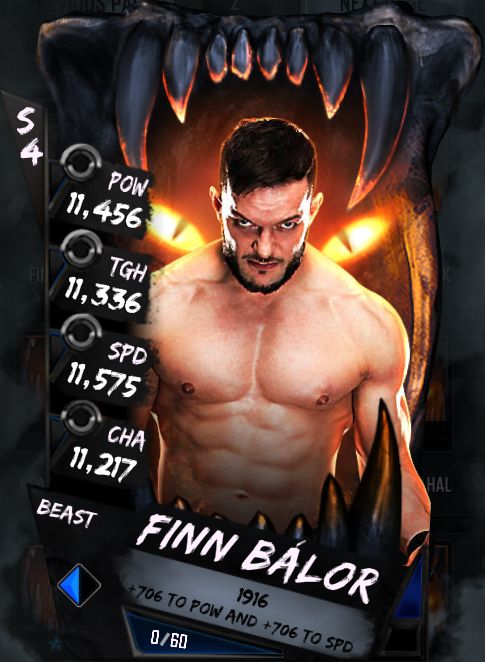 Monsters are terrifying. They're unstoppable. They take down champions all by themselves, no matter who that champion may be. Nothing gets in their way.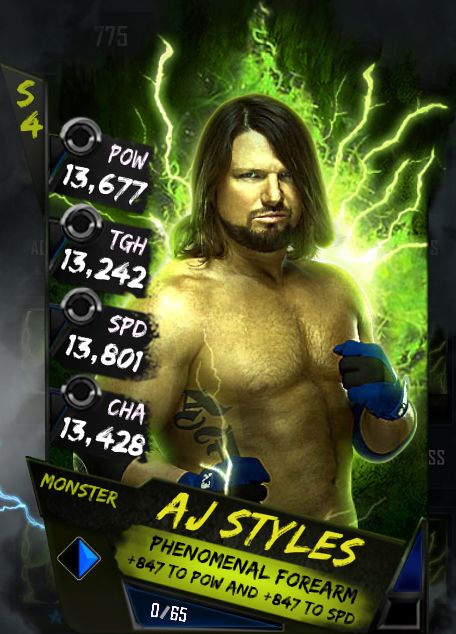 Titans are almost mythic. They come around once in a generation, destroy all who oppose them and become legends. Alexa Bliss just wins, whether that be Raw or SmackDown Live. She is a Titan.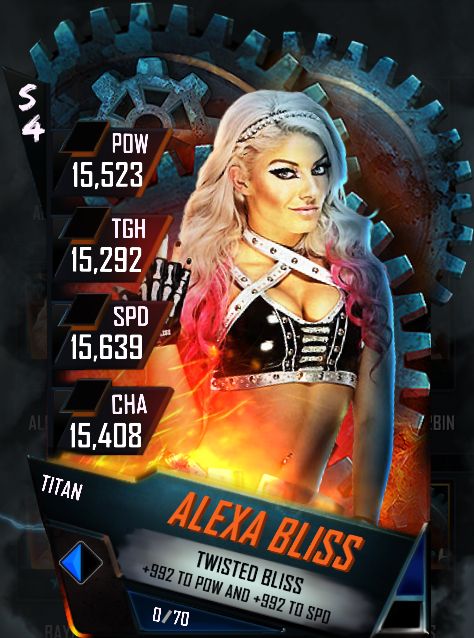 We have nearly 250 other cards ready and waiting for you. Whether you're a Beast, a Monster or a Titan, be primed to rule the ring in WWE SuperCard Season 4.