Releasing tomorrow, Throwback cards are joining the WWE SuperCard ring! We've thrown it back to some of our old favorites in this, uh, new collection … like Razor Ramon and the 1-2-3 Kid: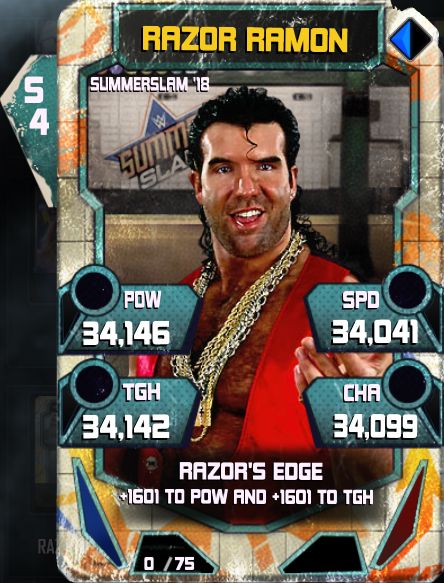 Later on this month, new Fusion cards will be joining the fray. SummerSlam '18 Fusions brings WWE Superstars like Apollo Crews and Sasha Banks to the tier for the first time: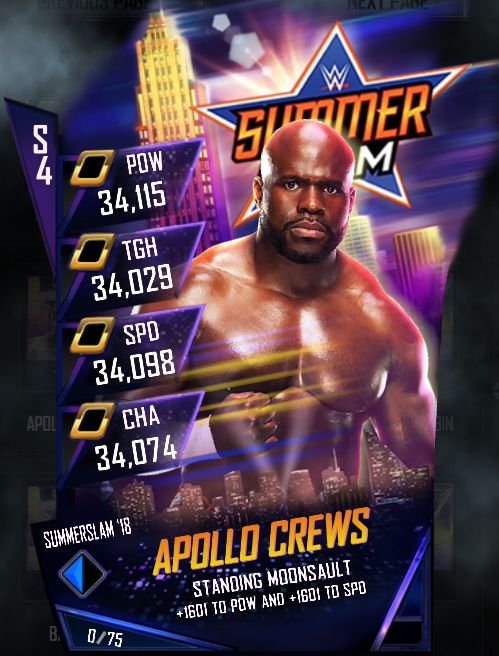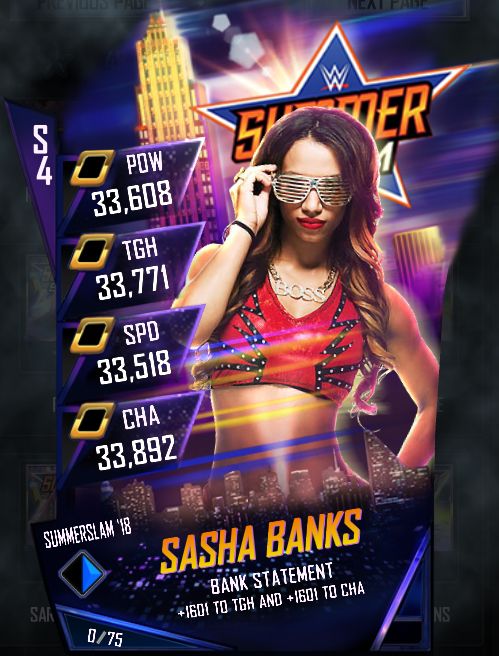 And last, but most certainly not least, the WWE Hall of Fame cards come smashing into WWE SuperCard! Many of your favorites, including WWE Hall of Famers Eddie Guerrero and Lita, return to action: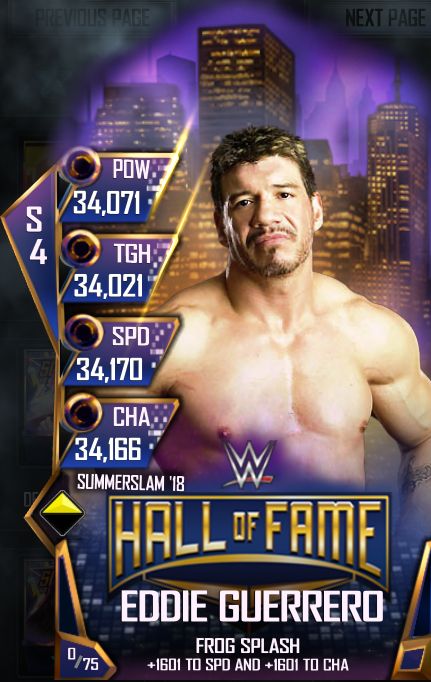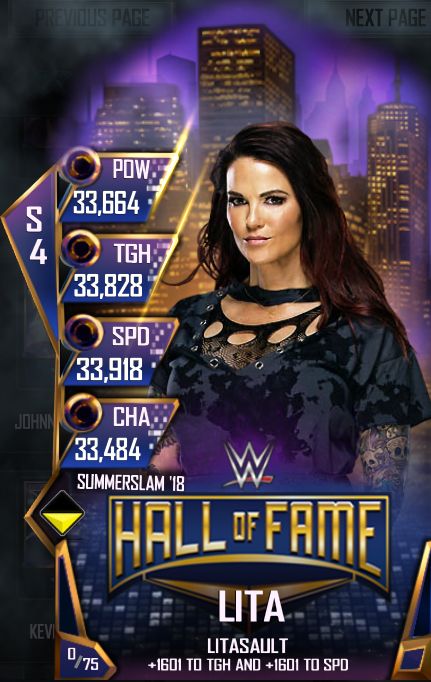 SummerSlam '18 has been one of the best tiers ever in WWE SuperCard, and these Throwback, Fusion and Hall of Fame cards are going to make it even better. We can't wait to see all of you SuperCarders in the ring!