Here at Cat Daddy, we think it's never too early to celebrate upcoming holidays. One of our favorite ones is almost here, so what better way to get in the spirit than with some Happy Halloween fun in WWE SuperCard? We are proud to introduce our newest promotion: Trick or Treat!
As some of you may have noticed, Candy Corn has been dropping off the Draft Board and sweetening up the Free Packs. Starting today, you can now throw eight pieces of Candy Corn into the Fusion Chamber for one Candy Bar.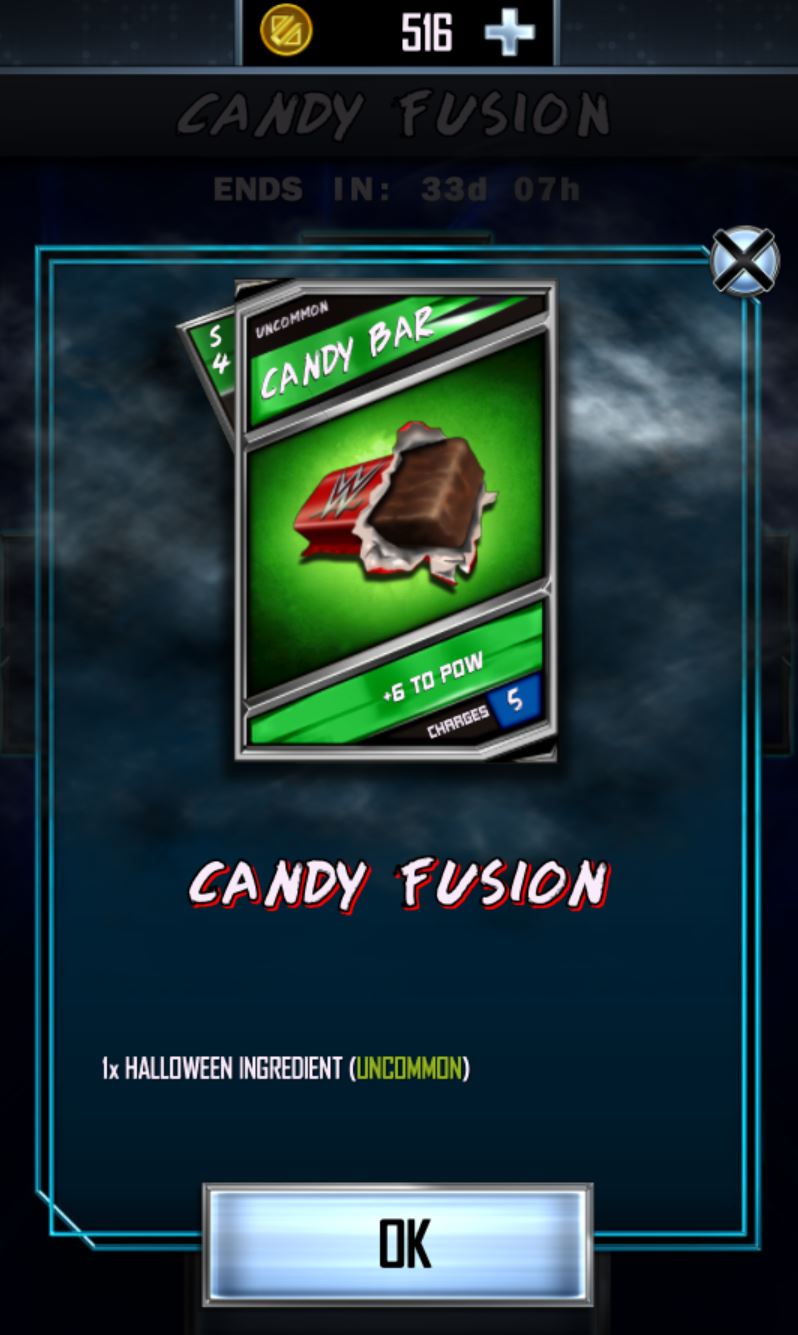 Make sure to collect as many Candy Bars as you can, because on Wednesday, October 24th, you'll be able to throw eight of them into the Fusion Chamber for a zombie-themed Superstar! Maybe you'll be lucky and get a spooky SummerSlam '18 card …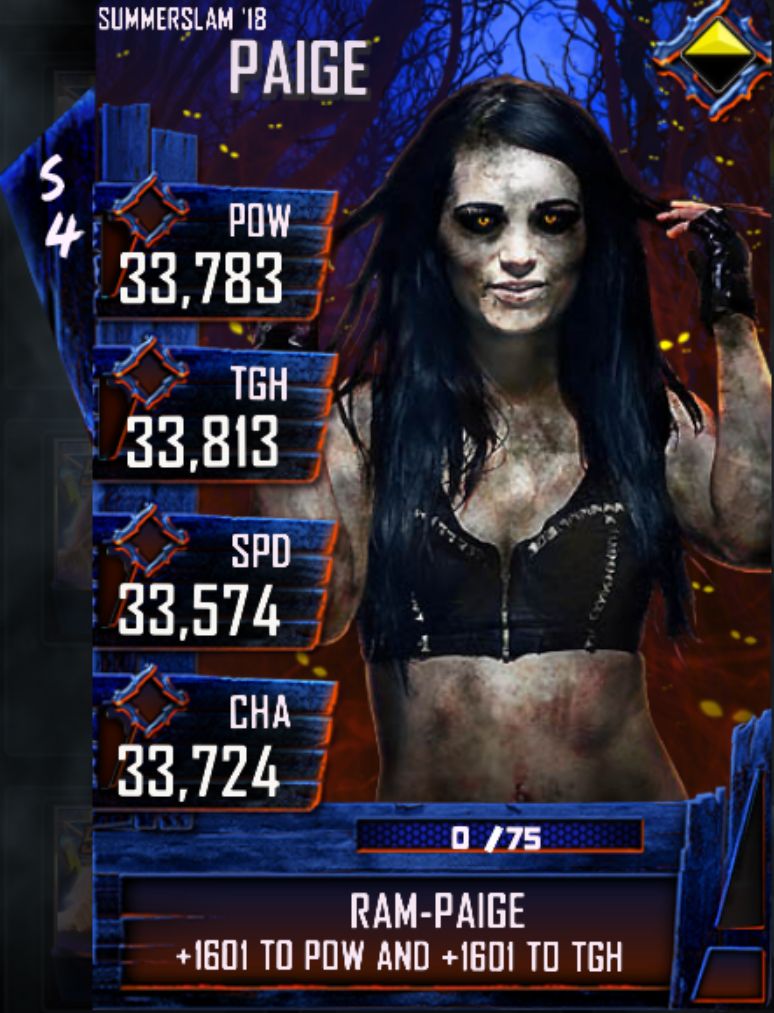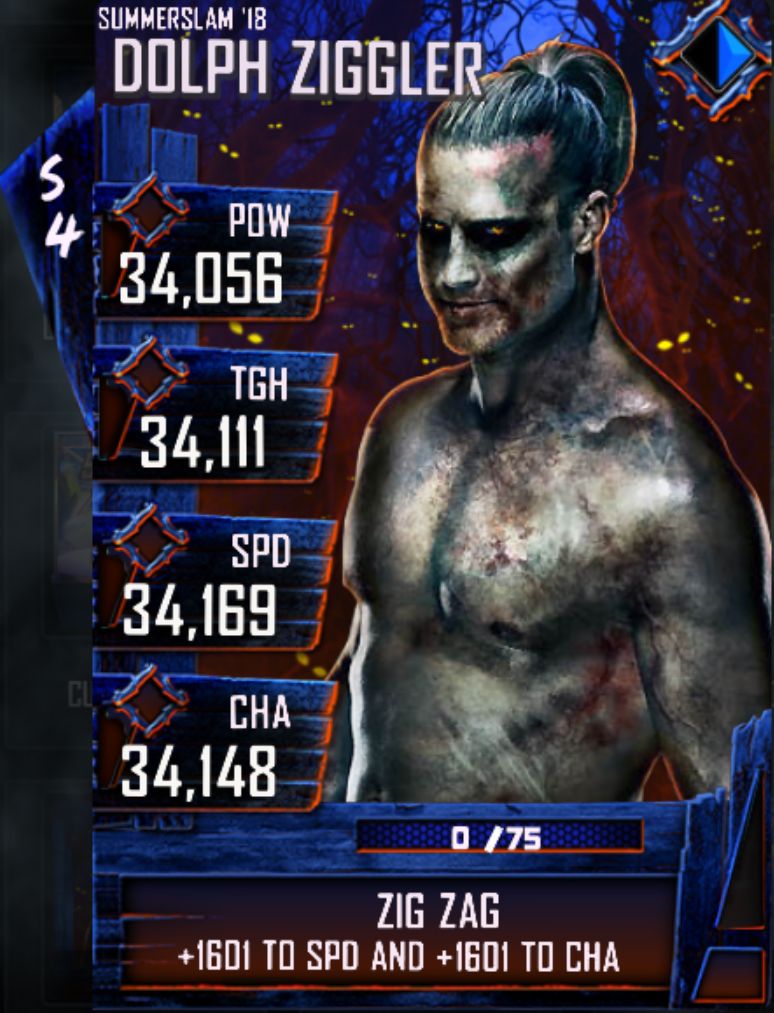 Don't be scared, as the top three tiers are dressing up for Halloween this year. YES! YES! YES!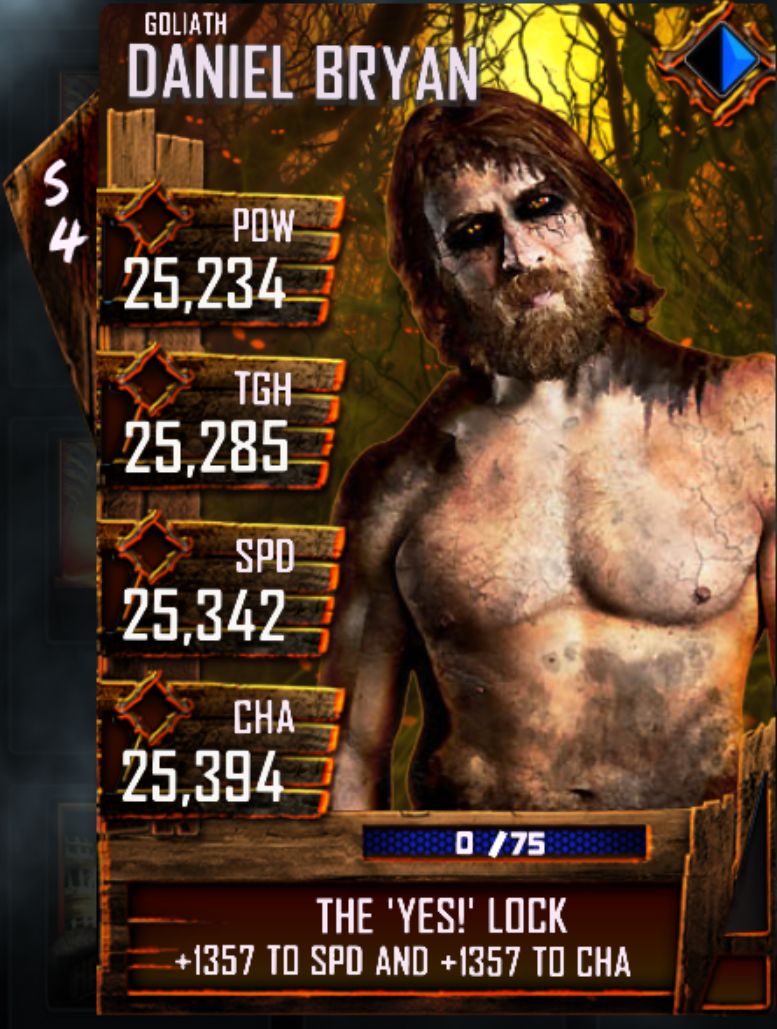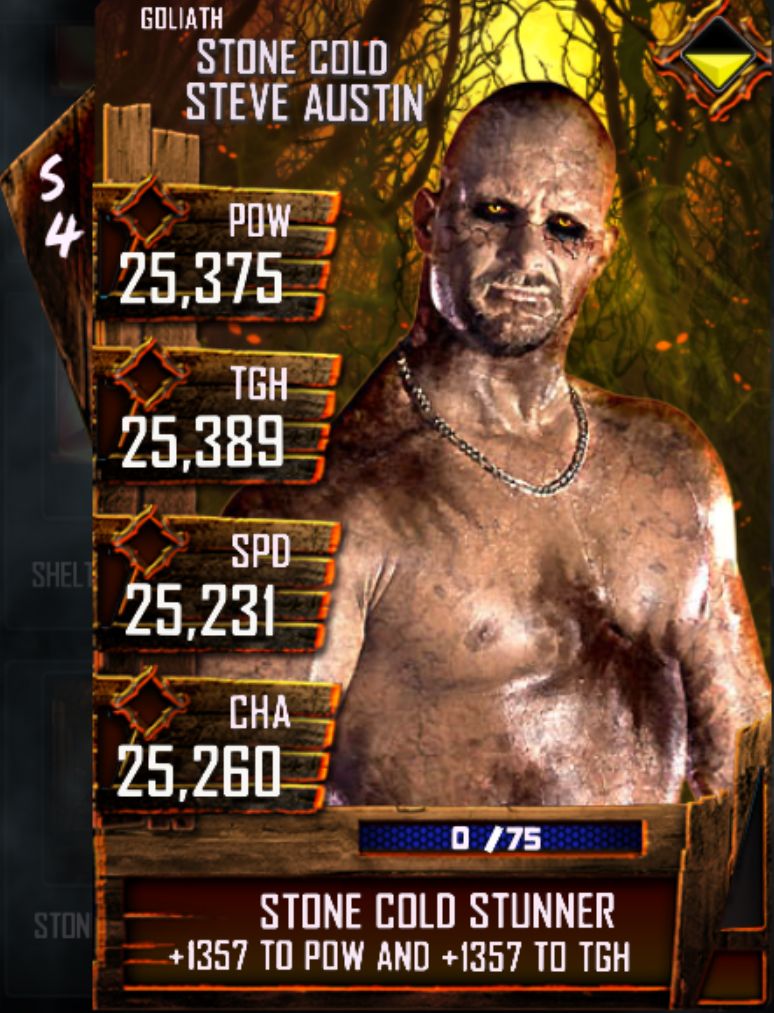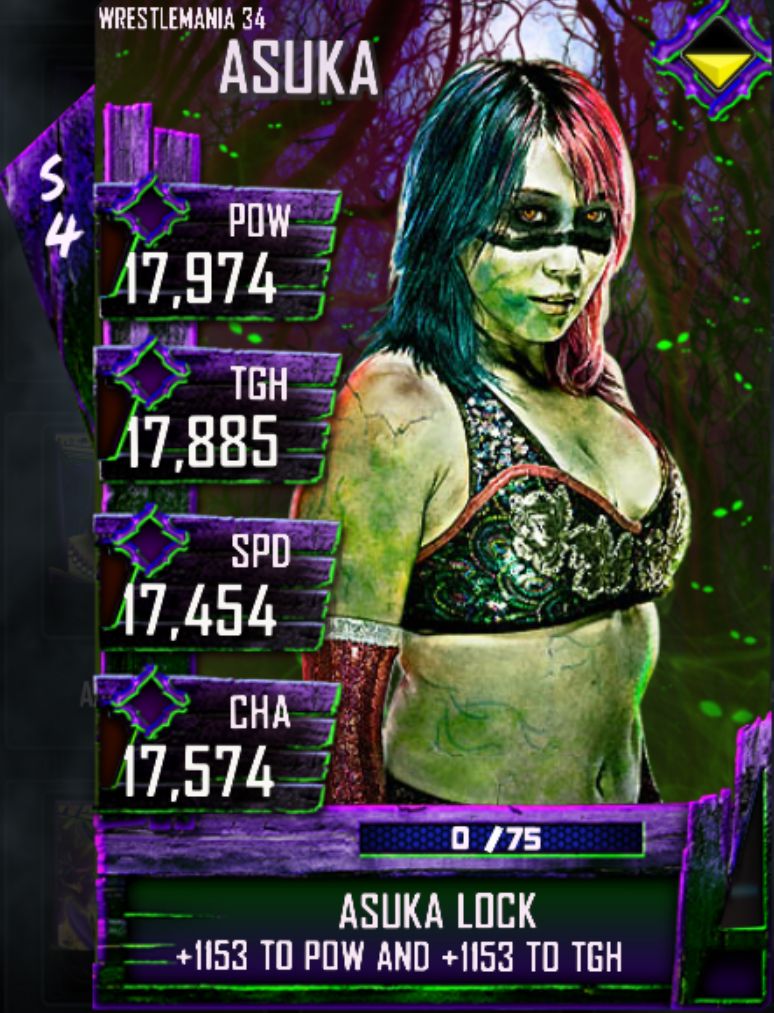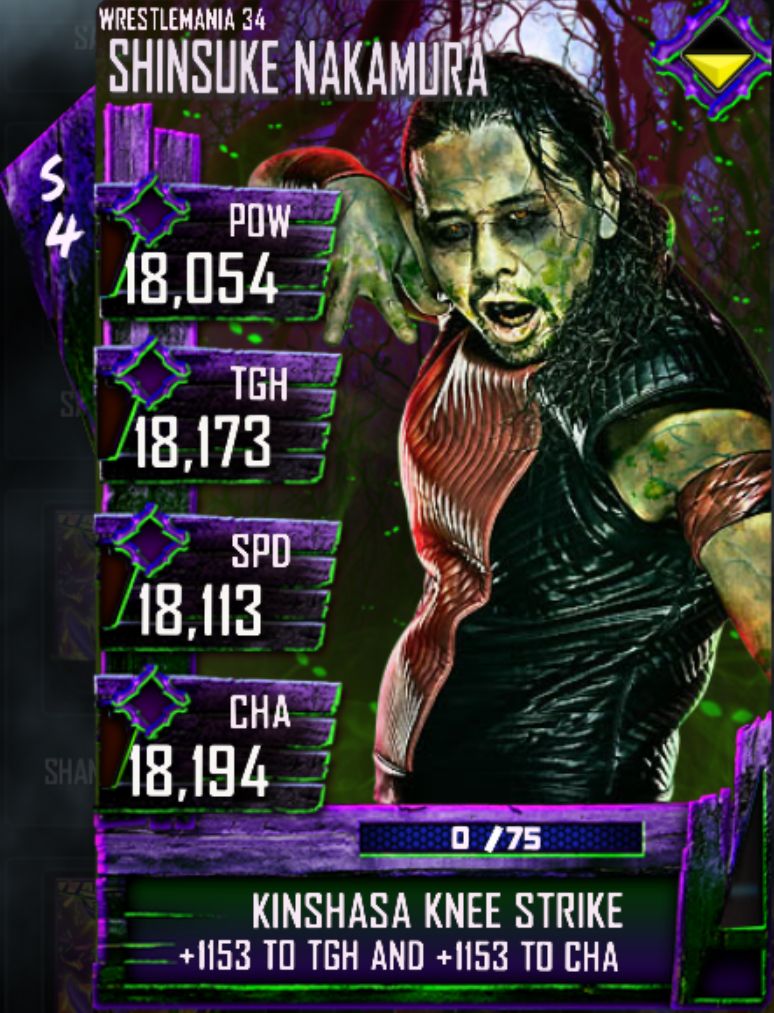 Are you still hiding from these scary images? Well, put on your costume, grab your pillow case to collect that candy and get into the ring! The Trick or Treat promotion will run through November 7th. Oh, and one more thing - we have permanently raised the Enhancement Cap limit from 75 to 100.