We have something special for you Superstars, and we're calling it Fusion Fury. Starting on January 31, three special Fusions will be available, but the ingredients will be scattered throughout WWE SuperCard.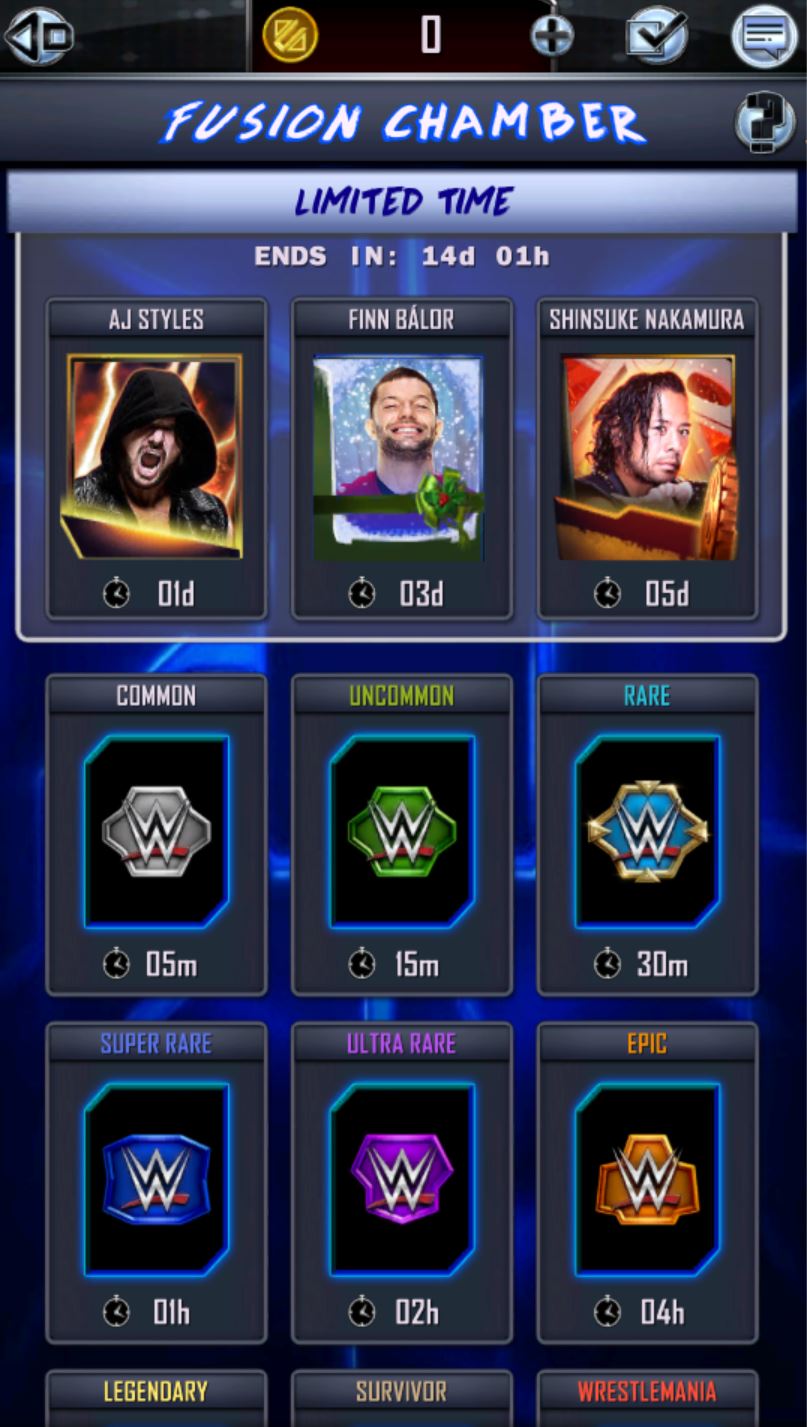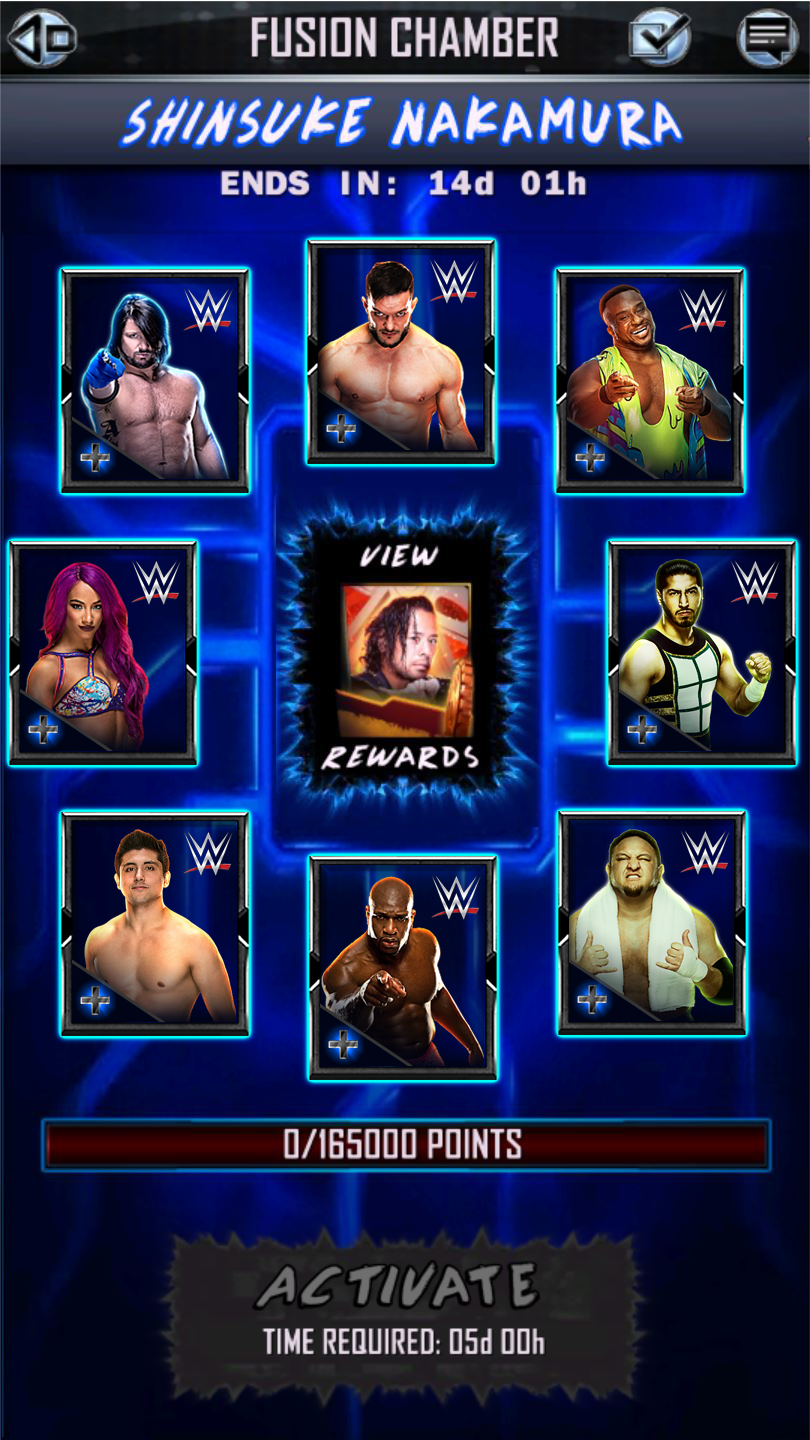 Fusion Fury consists of three sequential recipes to complete, with each one requiring eight specific ingredients. You'll earn a special card for finishing each Fusion, but that reward is also a required ingredient for the next recipe. If you work your way through all three, you'll be rewarded with an exclusive Event card of the Men's Royal Rumble Champion, Shinsuke Nakamura!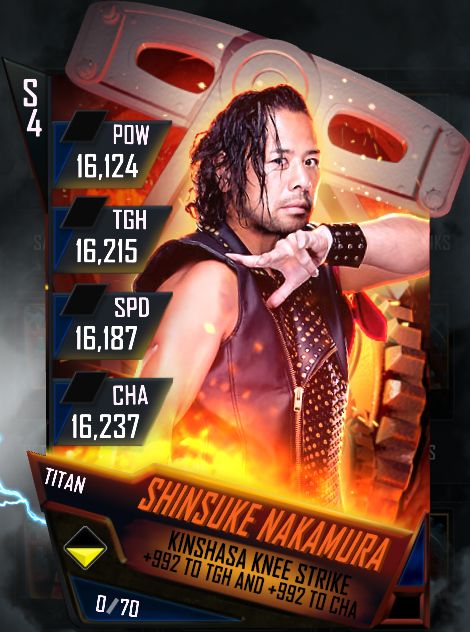 While we aren't going to disclose exactly where to get all of these ingredients, we do encourage our players to explore the entirety of WWE SuperCard, including all game modes and events. Who will be the first to find all of the ingredients?
Act quickly though, as the Fusion Fury will only last two weeks! But don't worry, any pending Fusions won't stop, even if Fusion Fury ends. Oh, and if you're wondering about a Pro for the final, limited edition Event card, a new Fury will run after the first finishes. Don't miss out, Superstars!