WWE SUPERCARD
SEASON 9 HAS ARRIVED!
The Ring awaits in the brand new TLC Mode! Uncover your opponent's Table, Ladder and Chair game pieces before they do the same and earn big rewards. Available Now
JOIN TWITCH DROPS EVENT
Follow the link below to connect your Twitch and WWE SuperCard accounts and start earning rewards for watching live streams on Twitch. More information about the program here.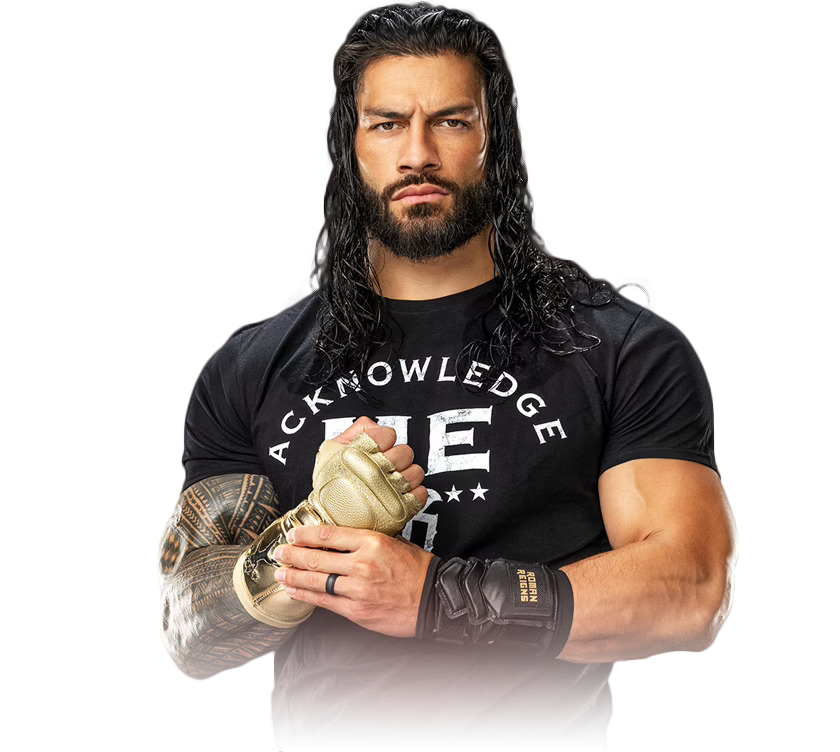 THE FUN REALLY IS NON-STOP
There's always something new to play in WWE SuperCard! Now you can access all game modes all the time, like brand-new Survivor Mode. Start competing with millions of players from around the world today.
SIGN UP FOR OUR NEWSLETTER
Subscribe to receive news and promotional messages from 2K and its affiliates.