Summer has arrived, and there's no better way to celebrate than at the beach with your favorite WWE Superstars! Can't get to a beach? Don't worry – we're bringing it to you!
Starting tomorrow, July 4, Beach Bash will surf its way into WWE SuperCard with two brand new Fusion ingredients – Beach Balls and Sandcastles! Beach Balls will be included in each Free Pack and available on Draft Boards. Once you collect eight Beach Balls, throw them into the Fusion Chamber and out will pop a Sandcastle.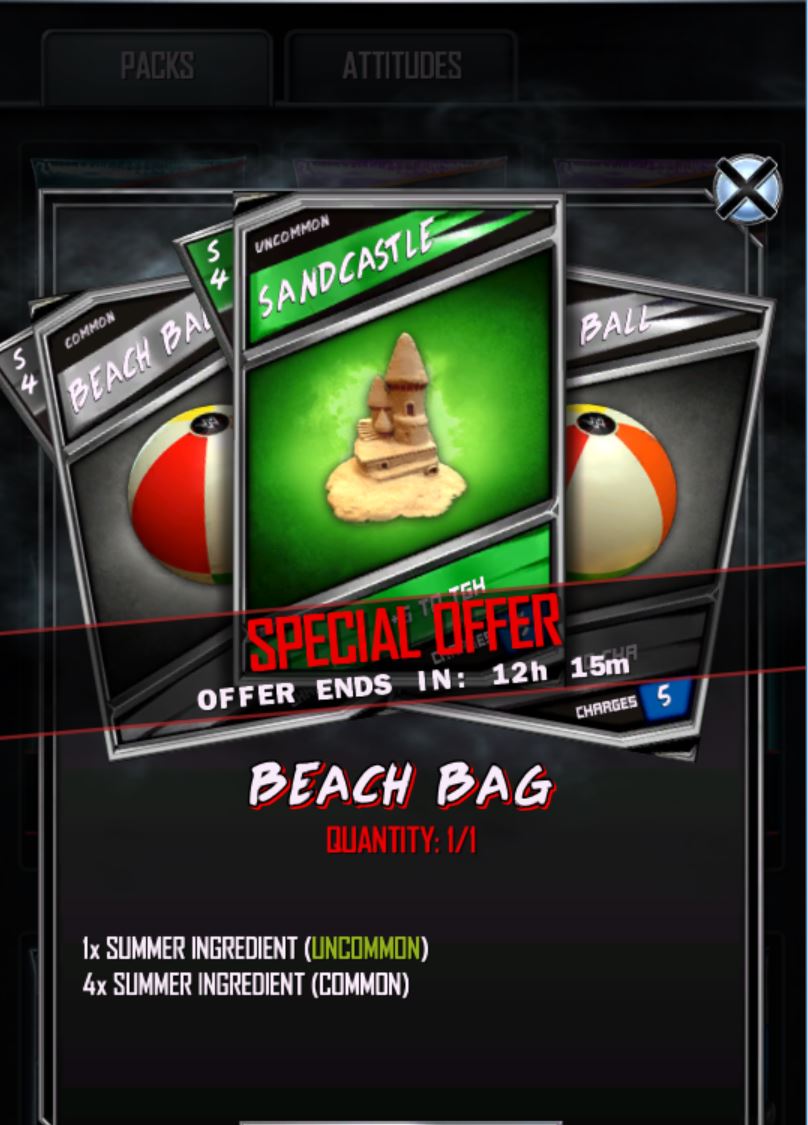 Eight Sandcastles will produce a Summer Sizzle Pack containing one exclusive Beach Bash Superstar from the Beast to Goliath tiers!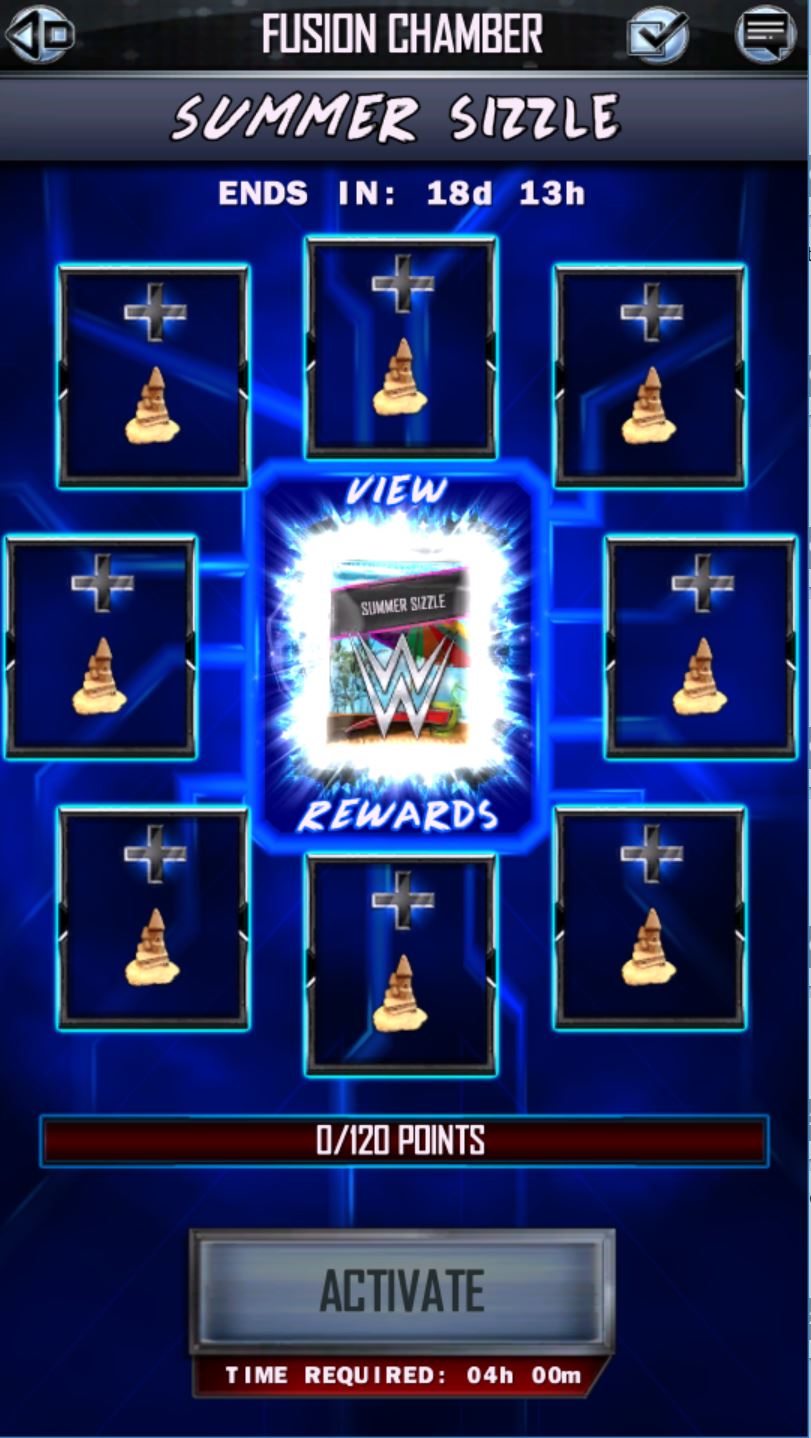 No one likes the beach as much as WWE Superstars, and 30 of them have joined in on the fun!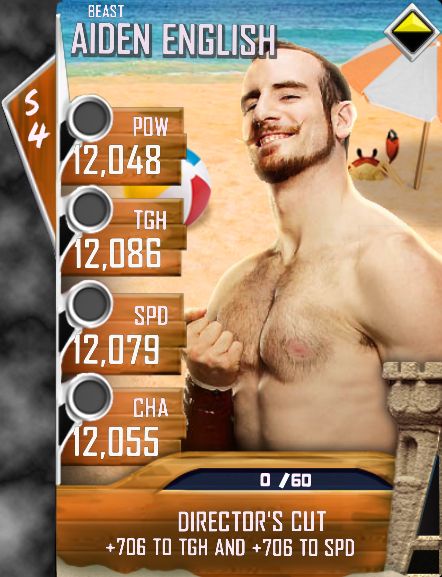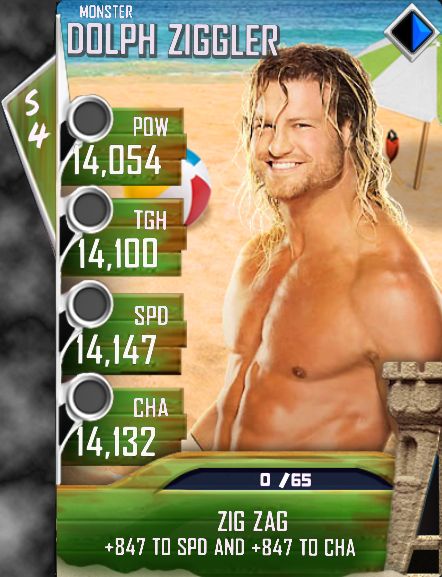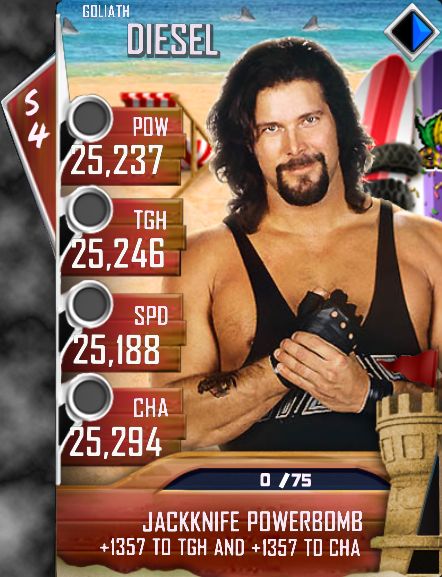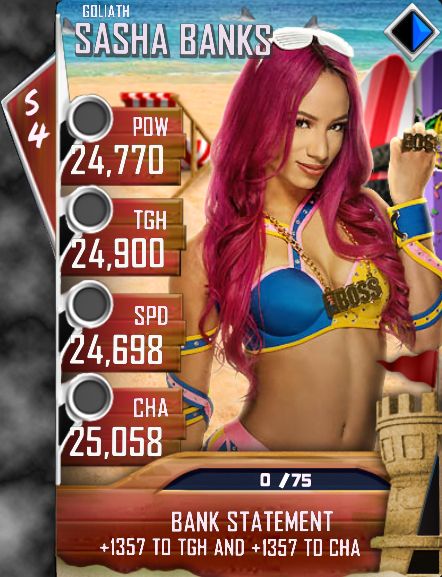 Can't wait for the fun to start? Well, we have great news – we're starting the party one day early (July 3) with a special Heatwave Pack containing one of these Beach Bash Superstars!
This promotion will run from July 4 through July 16, so grab your favorite summer items and head on down to Beach Bash! We'll see you at the beach, SuperCarders!