WWE 2K23 OFFICIAL GAMEPLAY TRAILER
JOHN CENA
16-time World Champion John Cena is the official cover Superstar for WWE 2K23. Learn more about one of WWE's biggest and most universally loved Superstars.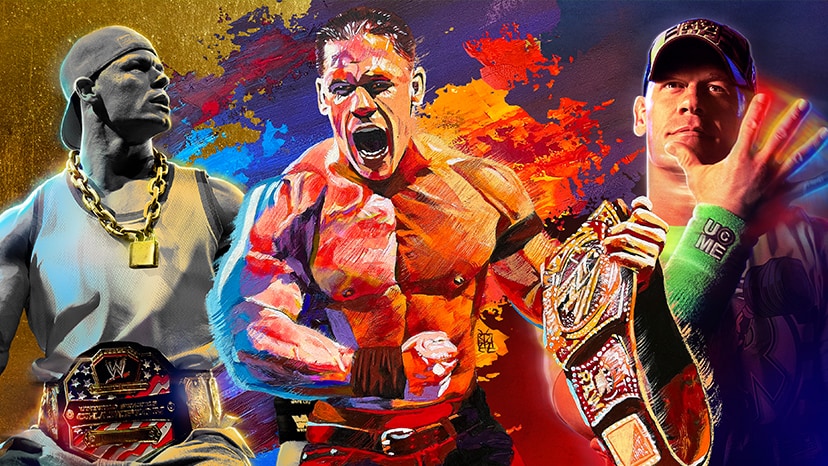 GAME FEATURES
WWE 2K23 is fully loaded with heavy-hitting features, including WarGames, MyGM, MyFACTION, SHOWCASE, and more!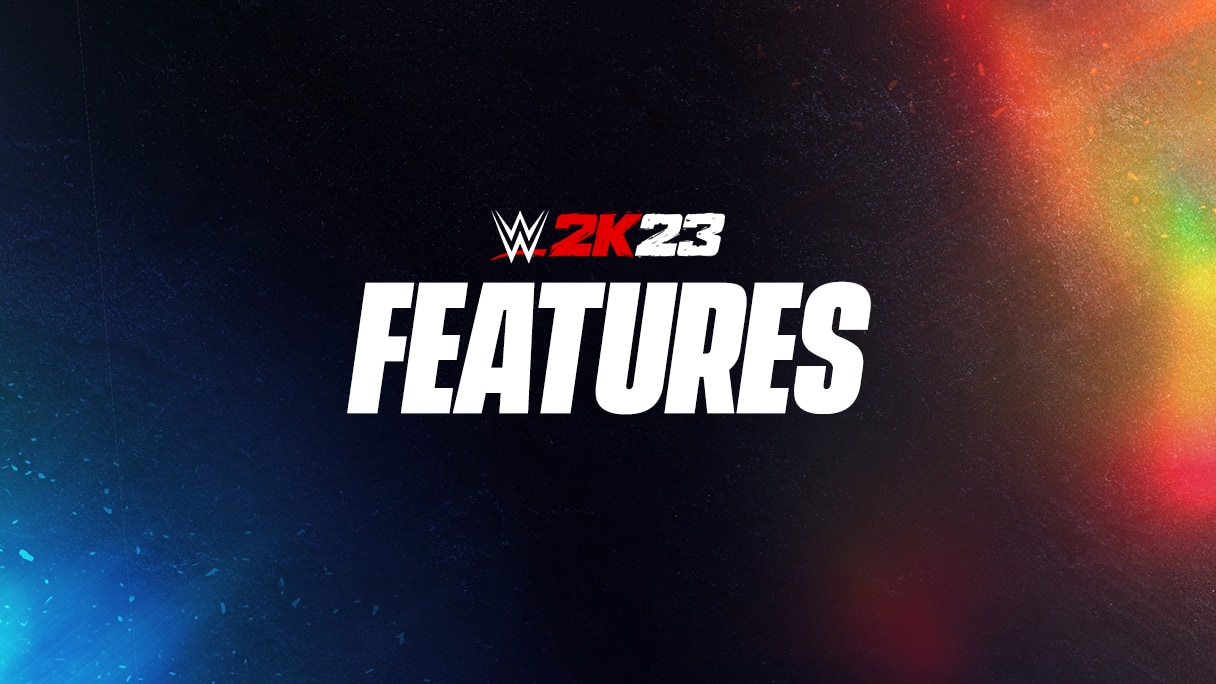 RINGSIDE REPORTS
Read detailed breakdowns containing news and updates about WWE 2K23 in our official Ringside Reports.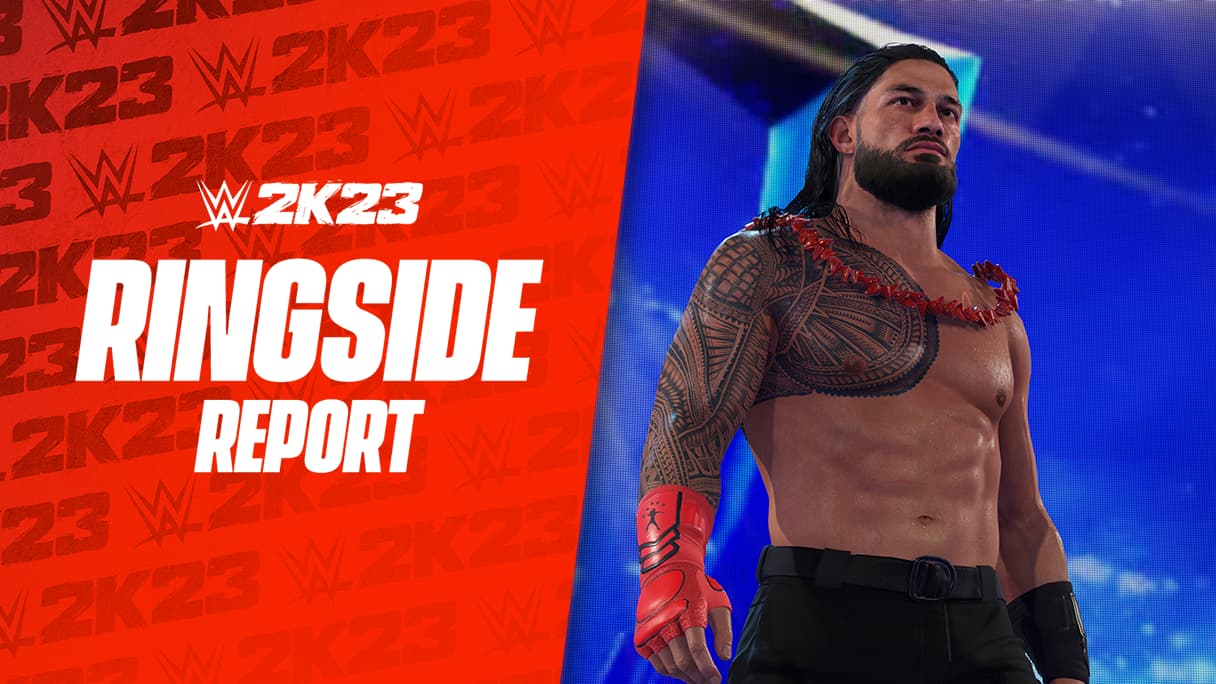 SIGN UP FOR OUR NEWSLETTER
Subscribe to receive news and promotional messages from 2K and its affiliates.