The king of the mountain
- GLHF @ Sports Illustrated
The best-looking wrestling game to date
- Bleacher Report
A new golden age of pro wrestling games
- IGN
Endlessly playable
- GameSpot
The best wrestling game ever released
- RealSport101
WWE 2K23 OFFICIAL LAUNCH TRAILER - NEW CHAMPIONS!
JOHN CENA
16-time World Champion John Cena is the official cover Superstar for WWE 2K23. Learn more about one of WWE's biggest and most universally loved Superstars.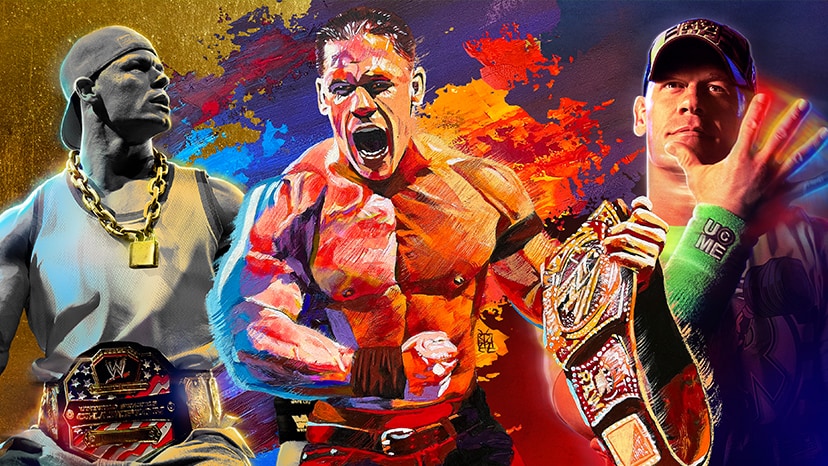 GAME FEATURES
WWE 2K23 is fully loaded with heavy-hitting features, including WarGames, MyGM, MyFACTION, SHOWCASE, and more!
RINGSIDE REPORTS
WWE 2K23 boasts a deep roster of playable characters from throughout the WWE Universe. Click to learn more about the featured rosters and Superstars you'll find in-game.
WWE 2K23 ROSTER
The WWE Universe is filled with a diverse cast of Superstars, ranging in all shapes and sizes. From emerging NXT talent, to Legends, and Superstars of Raw and SmackDown, WWE 2K23 boasts a deep playable roster from the leader in sports entertainment.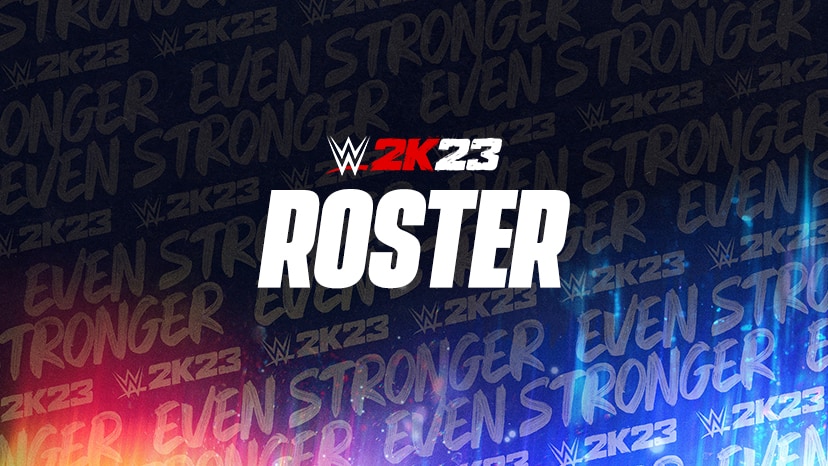 SIGN UP FOR OUR NEWSLETTER
Subscribe to receive news and promotional messages from 2K and its affiliates.