WWE 2K23 SHOWCASE TRAILER: BANG BANG, CENA'S TIME IS NOW!
It's been over 20 years since John Cena made his debut in the WWE, and while he's become an icon and an inspiration to many adoring fans through the years, his road to the top wasn't without its fair share of obstacles. Watch and listen as John Cena relives the heart-wrenching pain of defeat and how it molded him into the record-setting WWE Legend he is today. You can relive Cena's first match, countless career-defining matches, and more in WWE 2K23 Showcase!
WARGAMES
This action-packed fan-favorite makes its debut in WWE 2K23 and delivers heart-pounding 3v3 and 4v4 multiplayer mayhem inside two side-by-side rings, surrounded by a double-steel cage!
SHOWCASE
The champ is here! Play through an interactive sports documentary, narrated by John Cena himself, covering the key moments and toughest opponents of John Cena's storied 20-year WWE career. And in a franchise-first, take on the role of each marquee opponent - some of WWE's greatest of all time - as you aim to take down Mr. Hustle, Loyalty, and Respect.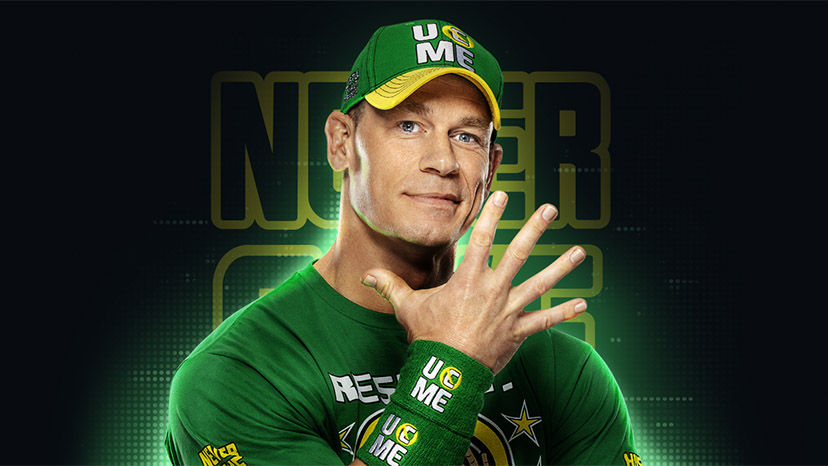 UNIVERSE
The world of WWE is at your fingertips with Universe Mode- the ultimate sandbox that puts you in charge of WWE, from Superstar rosters, feuds, champions, weekly shows, and Premium Live Events!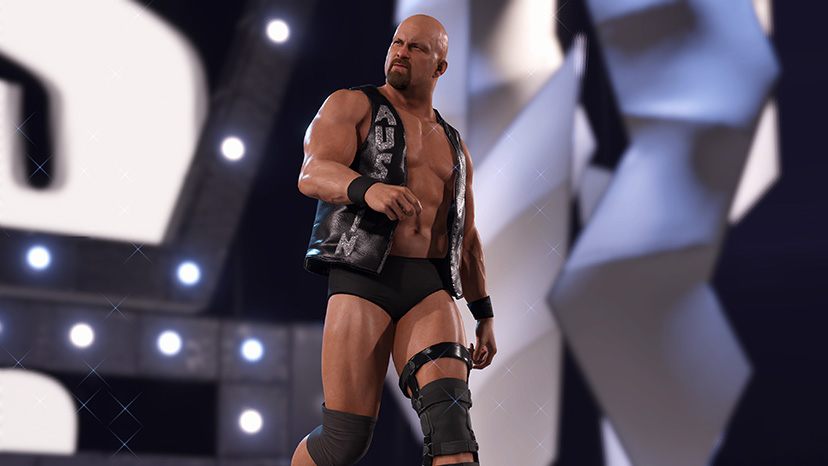 MyFACTION
Collect and upgrade cards of WWE Superstars and Legends to build the ultimate faction in MyFACTION. Now featuring online multiplayer, MyFACTION lets you take your faction online and compete for global dominance.
MyRISE
Walk through the curtains for your WWE debut in MyRISE, and shape your career as a WWE Superstar with the decisions you make along the way, featuring distinct storylines - The Lock and The Legacy.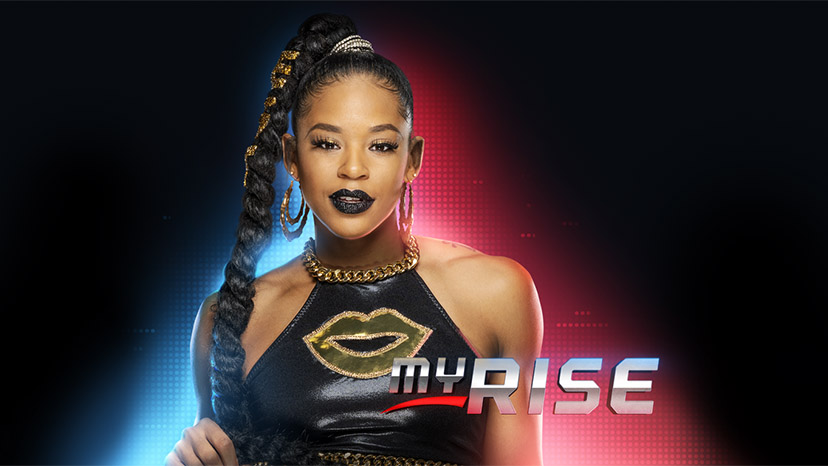 MyGM
With MyGM, take the reins of a weekly show and compete against rival general managers for brand supremacy. Now featuring more GMs to choose from, additional show options, multiple seasons, expanded match cards, and more match types for up to 4 players.